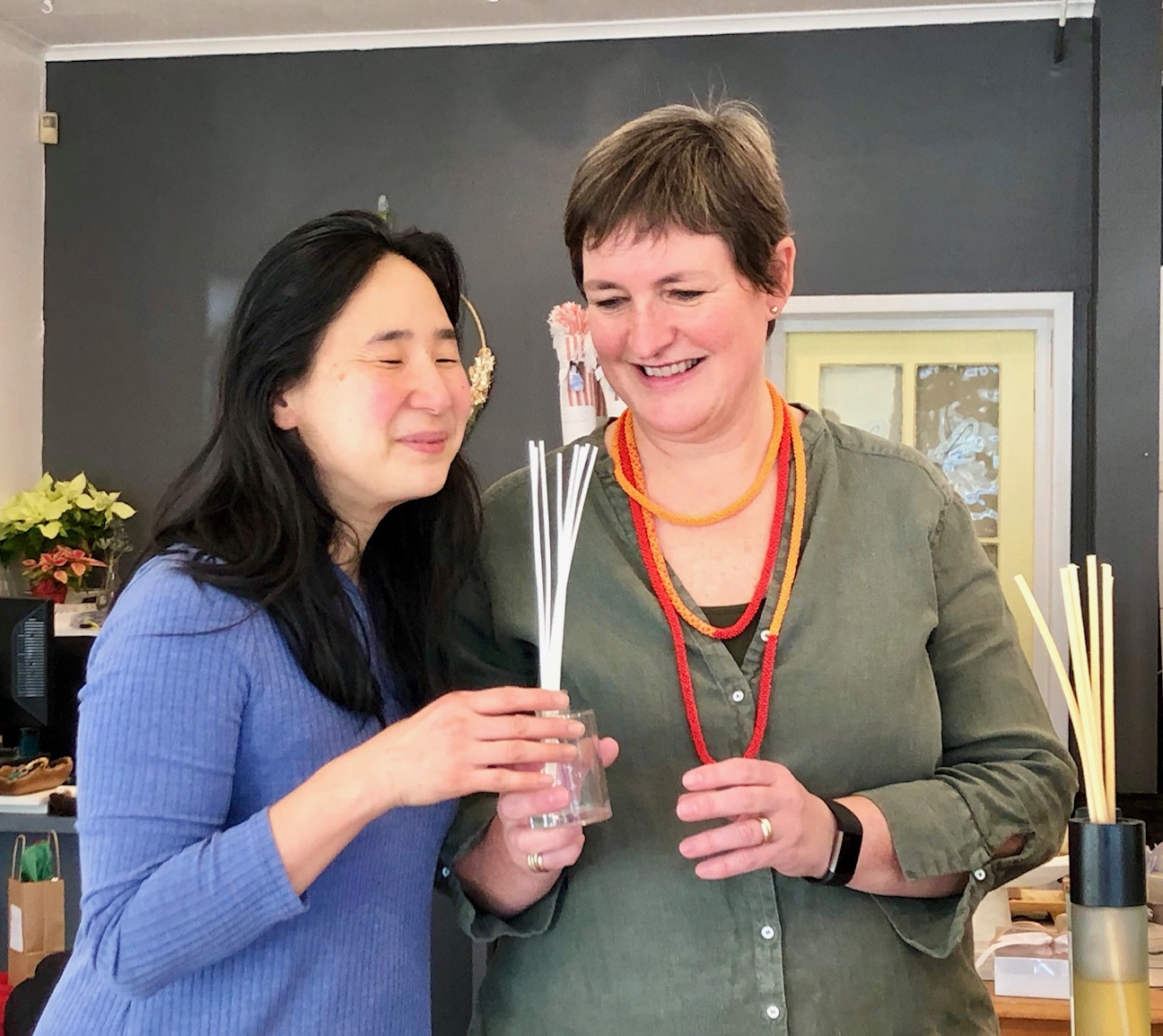 Who's looking for a fresh start this New Year? I sure am!
It's time to clean out, which means going to Kimberly House for a delicious home fragrance to take away the "dogs-cooped-up-for-the-winter" scent in our house and replace it with something more uplifting. Owners Hendrien and Simon Dewhurst always have just the right thing, showing me wild-harvested oils from Africa.
I breathe deeply. My blood pressure drops, I dream of faraway places. My daughter has to poke me to bring me back to reality. By the time I'm done admiring the handmade and fairly traded natural soaps, jewelry, linens, and decor I've selected just the right gifts for clients, hostesses, and colleagues for the next several months.
Look out 2019! We're organized! We're energized! And we smell amazing. #shopsmall #shoplocal
What do you love most about the neighborhood?
Pleasantville is beautiful, and bringing the beauty of my native South Africa here feels just right. – Hendrien Dewhurst
Read more local business profiles at: www.parkbench.com/pleasantville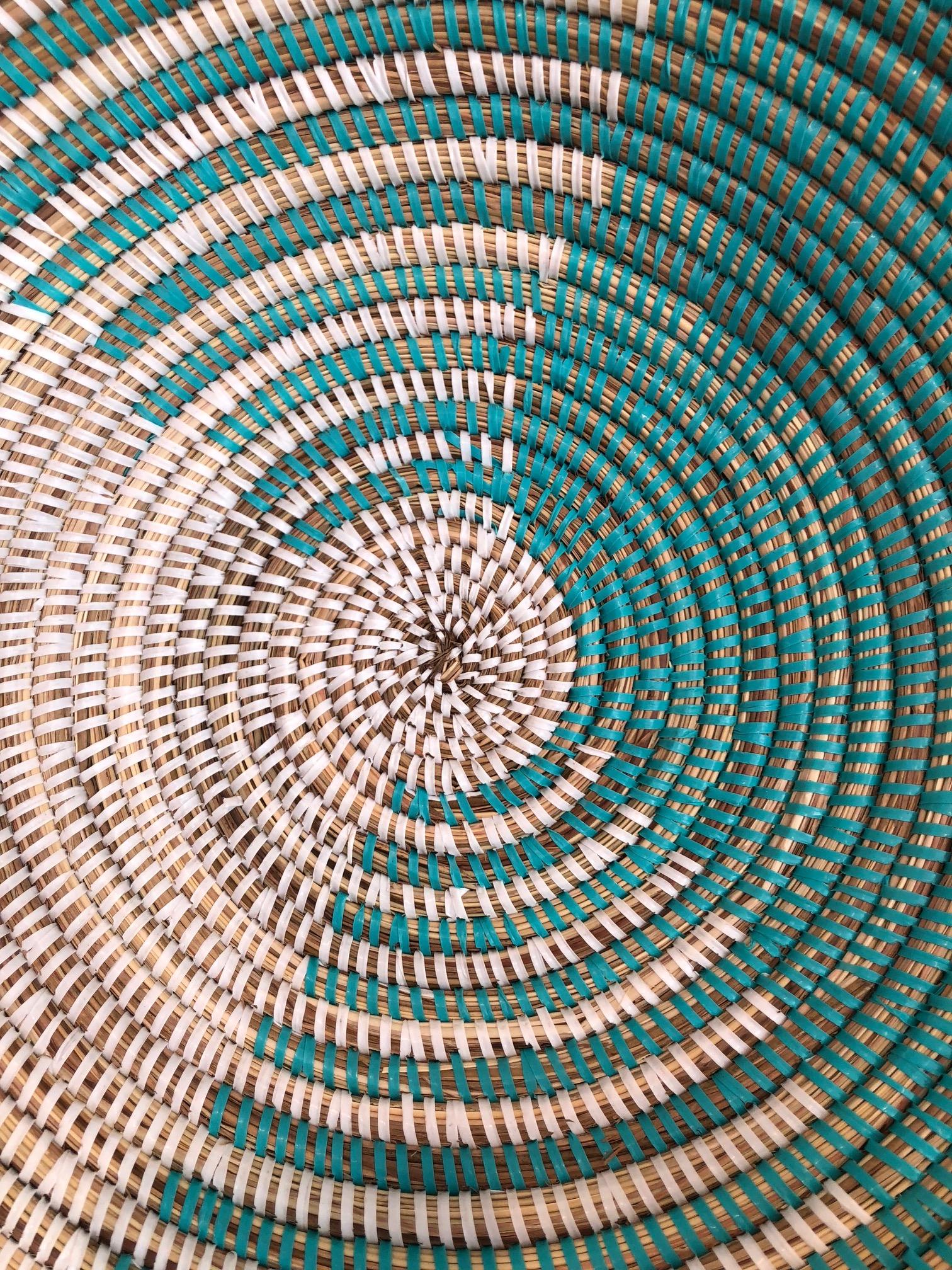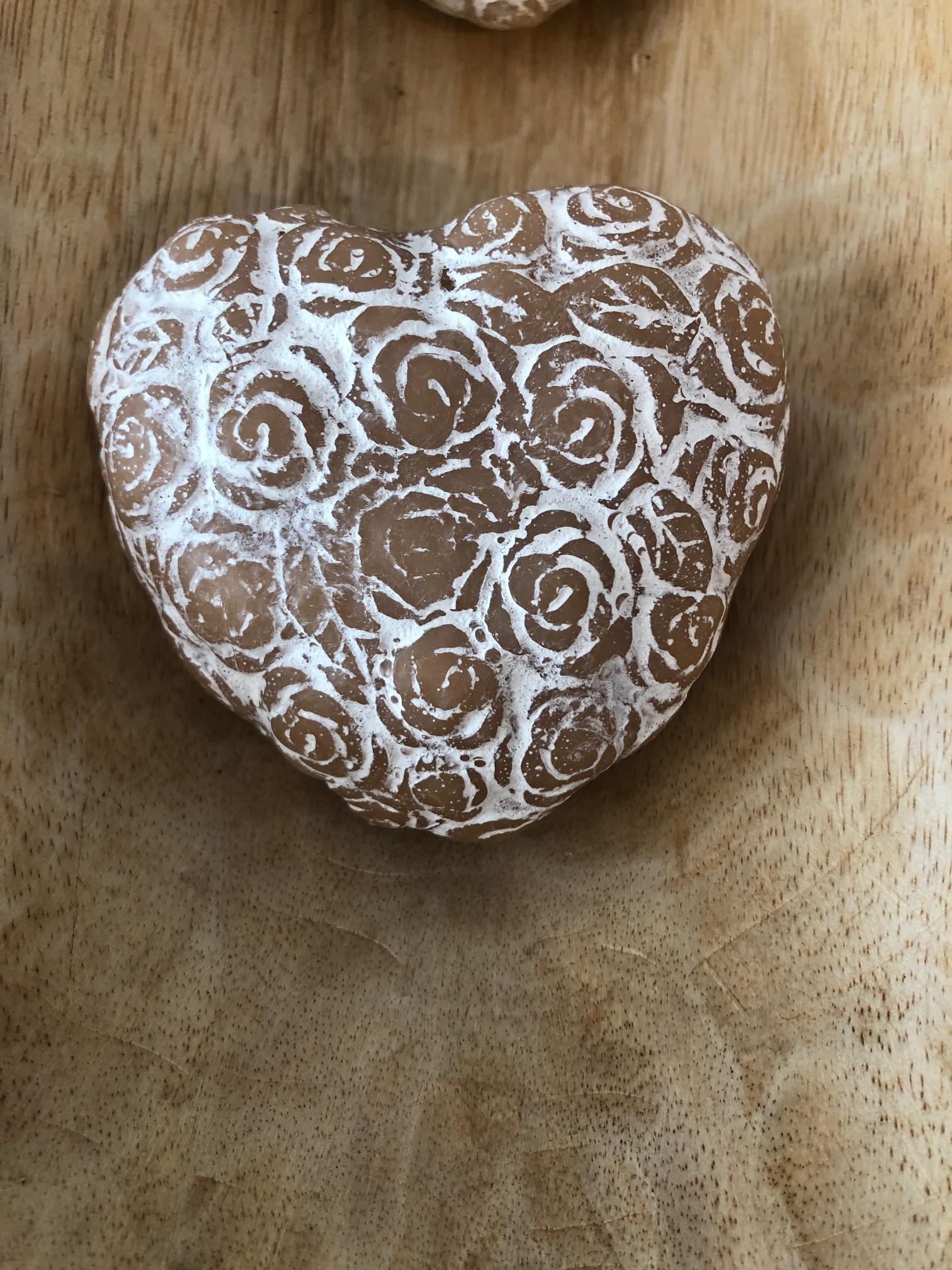 Posted on December 30, 2018 at 4:31 pm
Patty Anker
Category:

Pleasantville, Real Estate, Shopping, Westchester
Tagged

#shoplocal, #shopsmall, #smallbusiness, #westchestershopping, fair trade, gift shop, handmade, Hendrien Dewhurst, hostess gift, Kimberly House, New Year, South Africa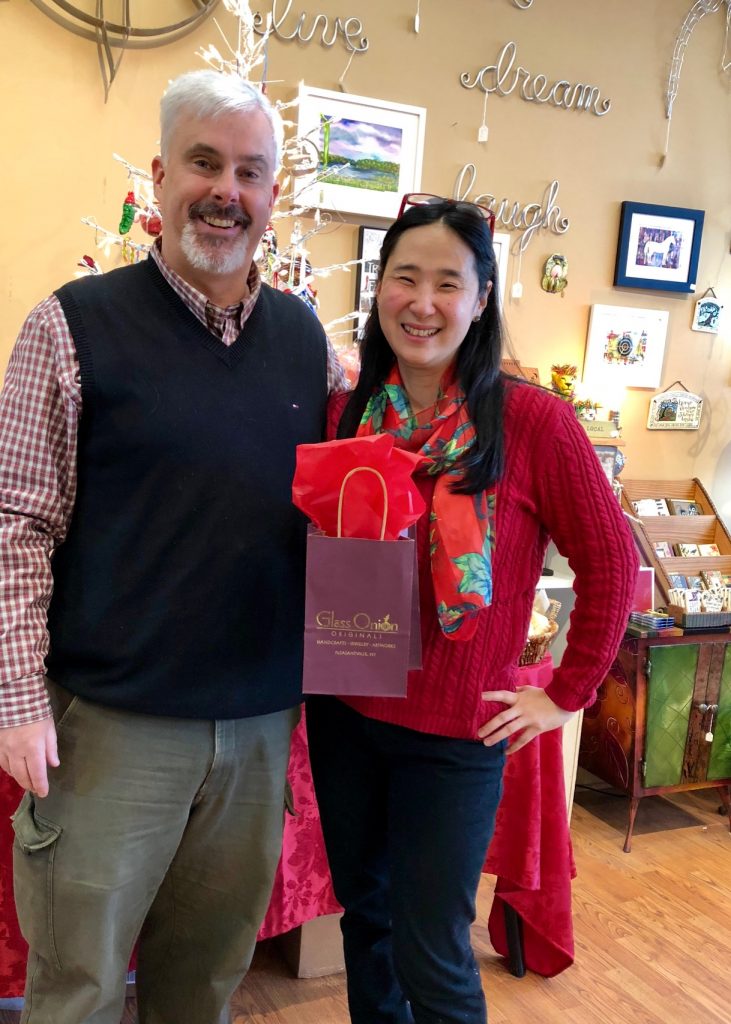 My lucky colleagues are getting treasures from Glass Onion Originals this year! Why is this special? Matt Jaros, owner, says "We're proud to carry handmade pieces by American artisans and craftspeople," and the originality shines through. I asked Matt and his sales associate Pam to help me pick the perfect gifts for my real estate mentors. I came away with a beautiful brass necklace with crystals in the Better Homes & Gardens Rand green, and the perfect key pendant for a realtor who helps so many unlock doors to the houses of their dreams.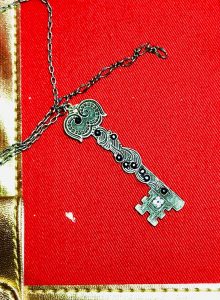 They also have stunning accessories (clothing and home decor) – give yourself plenty of time to peruse! #shoplocal #shopsmall #westchestersmallbusiness
What do you love most about the neighborhood?
"Pleasantville is charming – but what is charm? It's the villages, the shops and the people. We are grateful for our neighbors and visitors who shop local and help us create the charm we all love." – Matt Jaros, owner, Glass Onion Originals
Posted on December 14, 2018 at 3:57 pm
Patty Anker
Category:

Pleasantville, Real Estate, Shopping, Uncategorized, Westchester
Tagged

#shoplocal, #shopsmall, gift shop, handmade, Holiday shopping, jewelry