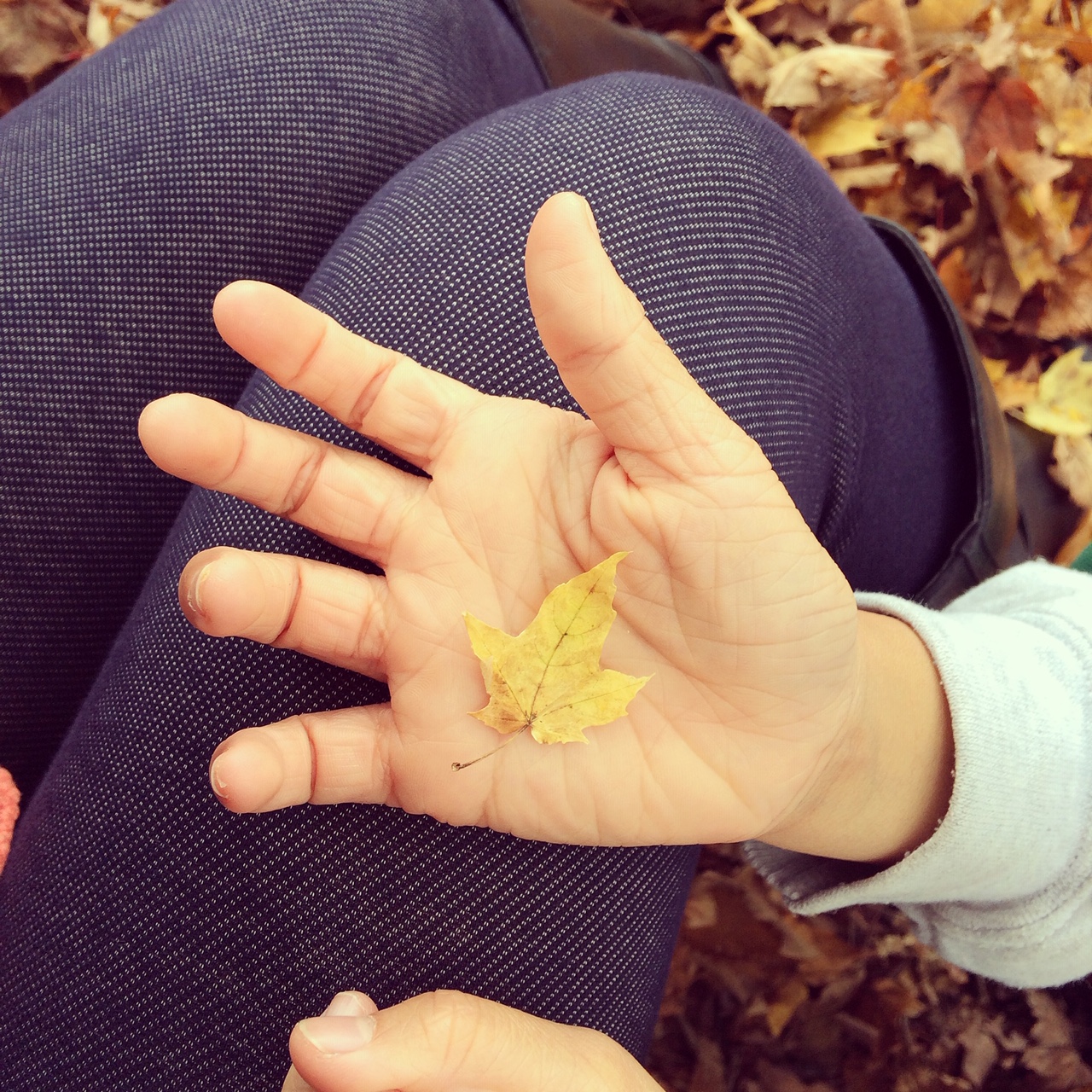 Do you love Halloween screams of terror or delight? Either way, Pleasantville's got you covered this fall weekend.
First, the Jacob Burns Film Center is hosting its fifth annual Halloween movie marathon/costume contest/stay up all night terrified party on Friday, Oct 26. Attention Teen and Tween Anker: You are not allowed to attend.
Then (and much more my speed) on Sat Oct 27:
And of course, the 
Pleasantville Farmer's Market
 (the region's largest year round farmer's market and Westchester Magazine's Best of Westchester for the past 5 years in a row!) will be going from 8:30 am – 1 pm with live music from Susan Kane starting at 10 am.
Fall is sooooo beautiful in Northern Westchester. Let us brag. Come eat doughnuts. Everyone's happy!