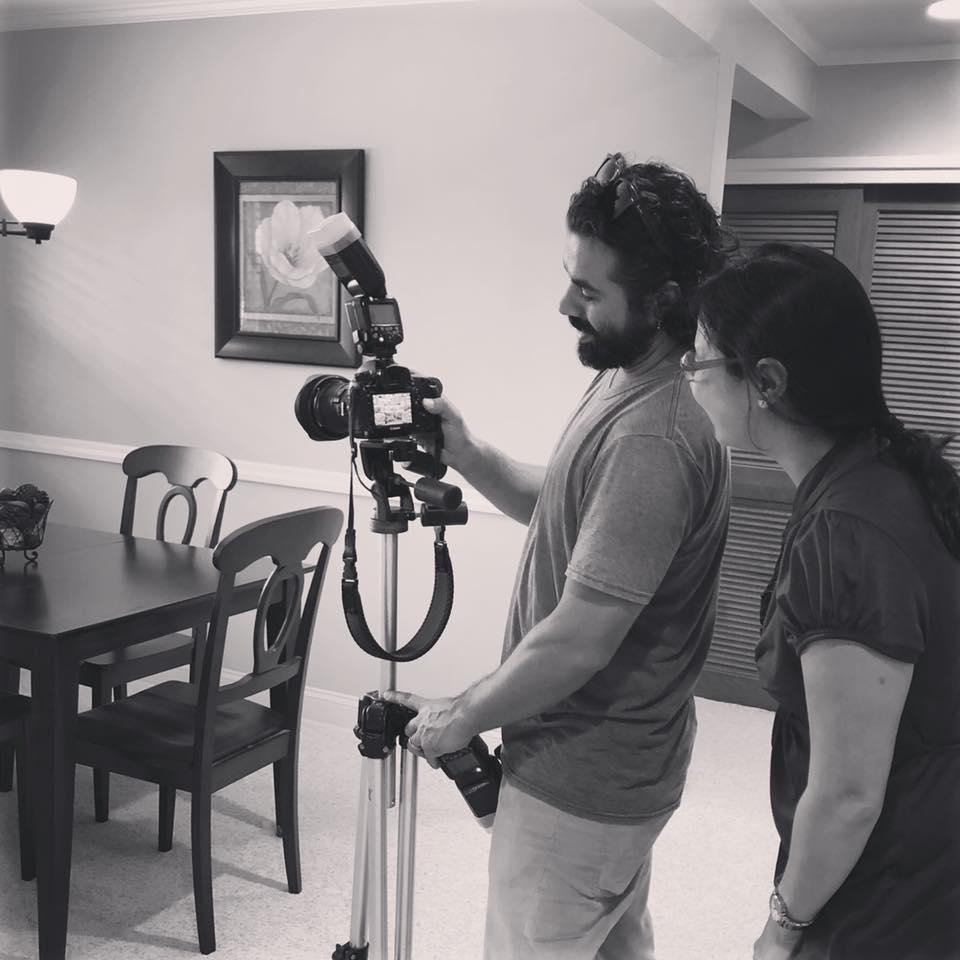 We all know how critical real estate photos are – with a quick click through, buyers can sense if a property appeals to them on a gut level. Very few people connect viscerally to chaos (in a positive way, anyway). Our lives may BE chaos but hope springs eternal for the next home. So clearing clutter and positioning furniture to keep the bones of the space the star, are first steps.
A professional real estate photographer with an eye for detail can make the difference between a space that looks dark and cramped to one that looks like a place you'd like to call home. Bringing out a space's best qualities without trickery (pictures that make a tiny space look huge are my pet peeve – disappointing buyers once they see it in person isn't a great way of building credibility) is often simply a matter of removing distractions, and using proper lighting, angles, and technique. "Move the dish soap" and "Let's take that over again without the trash can," are signs of a real estate photographer who cares that the listing is as strong as it can be. Pedro Sousa (pictured with me above), of  Jump Visual makes listings shine.
Want to see what we were shooting? It's coming soon…stay tuned!