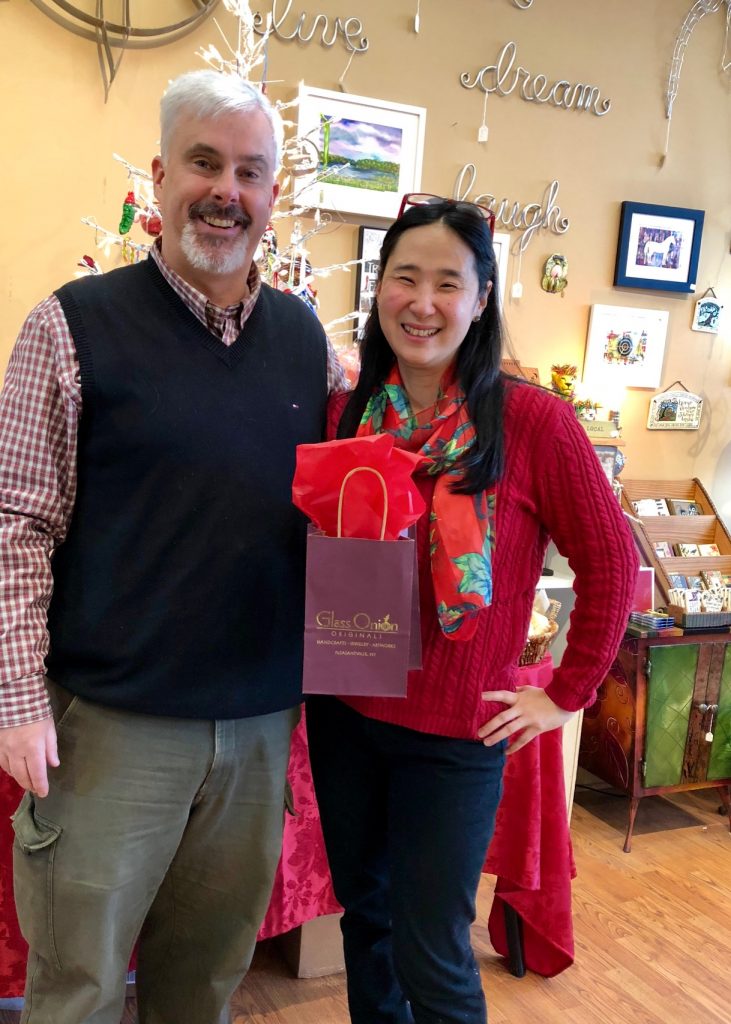 My lucky colleagues are getting treasures from Glass Onion Originals this year! Why is this special? Matt Jaros, owner, says "We're proud to carry handmade pieces by American artisans and craftspeople," and the originality shines through. I asked Matt and his sales associate Pam to help me pick the perfect gifts for my real estate mentors. I came away with a beautiful brass necklace with crystals in the Better Homes & Gardens Rand green, and the perfect key pendant for a realtor who helps so many unlock doors to the houses of their dreams.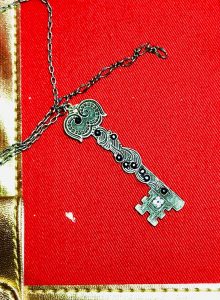 They also have stunning accessories (clothing and home decor) – give yourself plenty of time to peruse! #shoplocal #shopsmall #westchestersmallbusiness
What do you love most about the neighborhood?
"Pleasantville is charming – but what is charm? It's the villages, the shops and the people. We are grateful for our neighbors and visitors who shop local and help us create the charm we all love." – Matt Jaros, owner, Glass Onion Originals
Posted on December 14, 2018 at 3:57 pm
Patty Anker
Category:

Pleasantville, Real Estate, Shopping, Uncategorized, Westchester
Tagged

#shoplocal, #shopsmall, gift shop, handmade, Holiday shopping, jewelry