Step inside Pleasantville Bakery & Cafe in Pleasantville, NY and time stands still. Q, the owner, greets you with a smile and asks you how you are, and you realize the answer is "a whole lot better now!" No matter how busy our days are, we stop to connect, make sure we're all right, and realize this is the best part of having a hometown. Then tasting the best rugelach or cupcake you've ever had is literally icing on the cake!
I first met Q when I was in the middle of moving to Pleasantville and worried about, well, everything. He welcomed me and my family with open arms. Before long we were finding every reason to have a celebratory cake or pie. "Since moving to Pleasantville, we eat a lot more cake!" our daughter observed. Why not, when there are so many delicious ones to try? I'm ordering "Welcome Home" cakes for my buyers for when they move to their dream home. Maybe they'll offer me a slice :).
What do you love most about the neighborhood?
"I never knew what community was until I got here. If there's a problem we come together and support each other. I love the good positive energy floating around Pleasantville." – Q, Pleasantville Bakery
What is a day in the life of a baker like?
I get here at 3 am to bake the breakfast pastries, danishes, rolls, crumb cake, muffins. The apple crumb coffee cake is a favorite of our customers.
At 6 am we start on the showcases, baking cookies, pies, and whatever birthday cake orders need to be filled. I try to make the cakes as good as possible, because I want to keep friends like Patty coming back!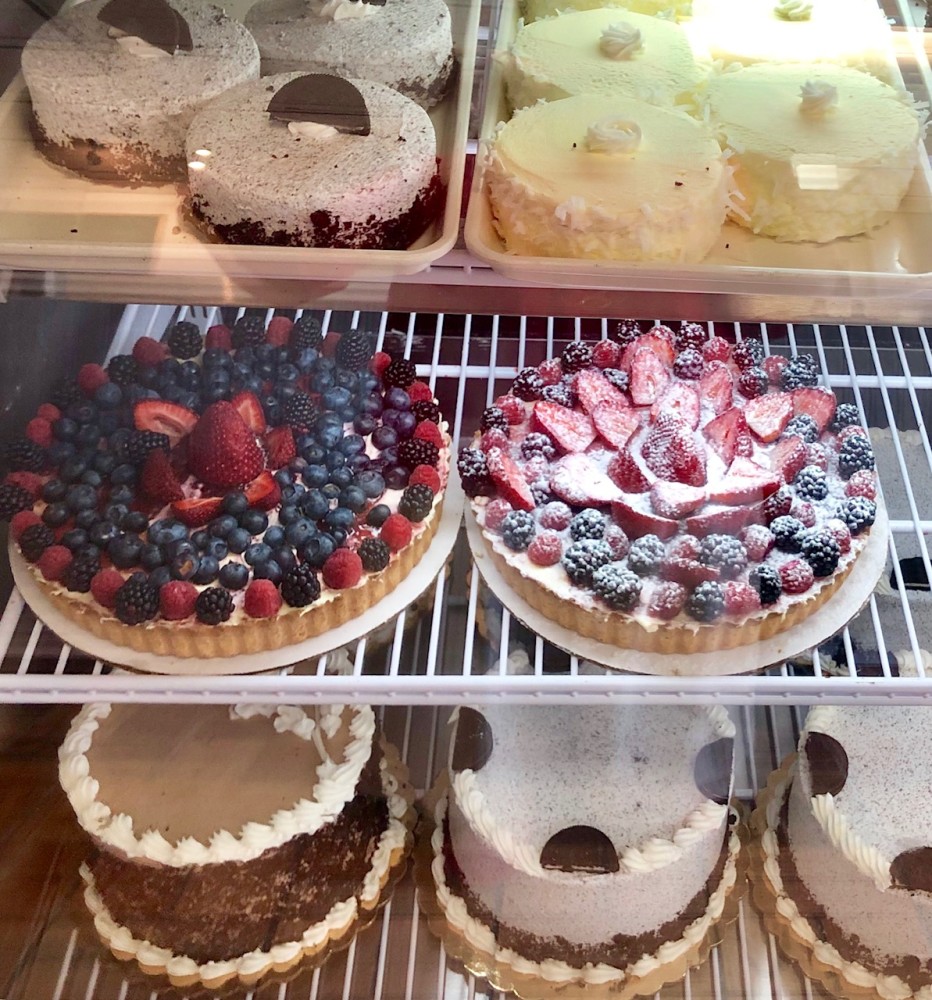 What is your favorite item here?
My favorite is the raspberry rugelach. I also love to bake cookies. Every time I give a child a cookie their expression is something you can't put a price on.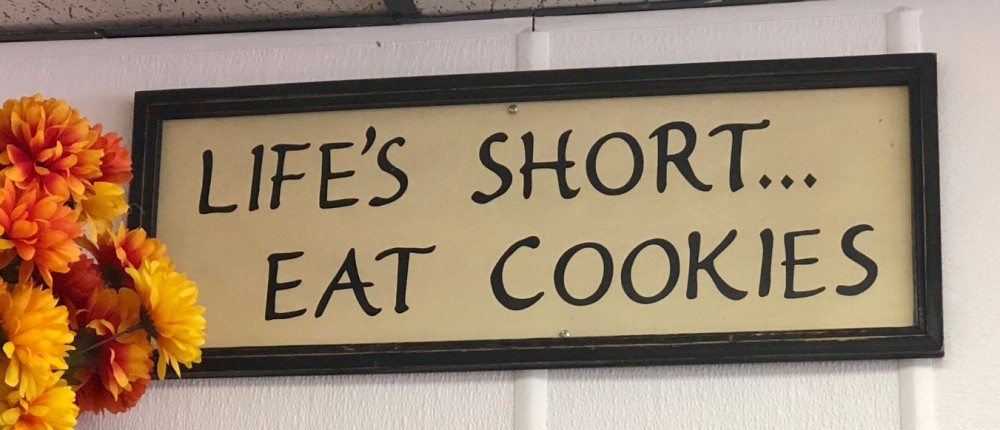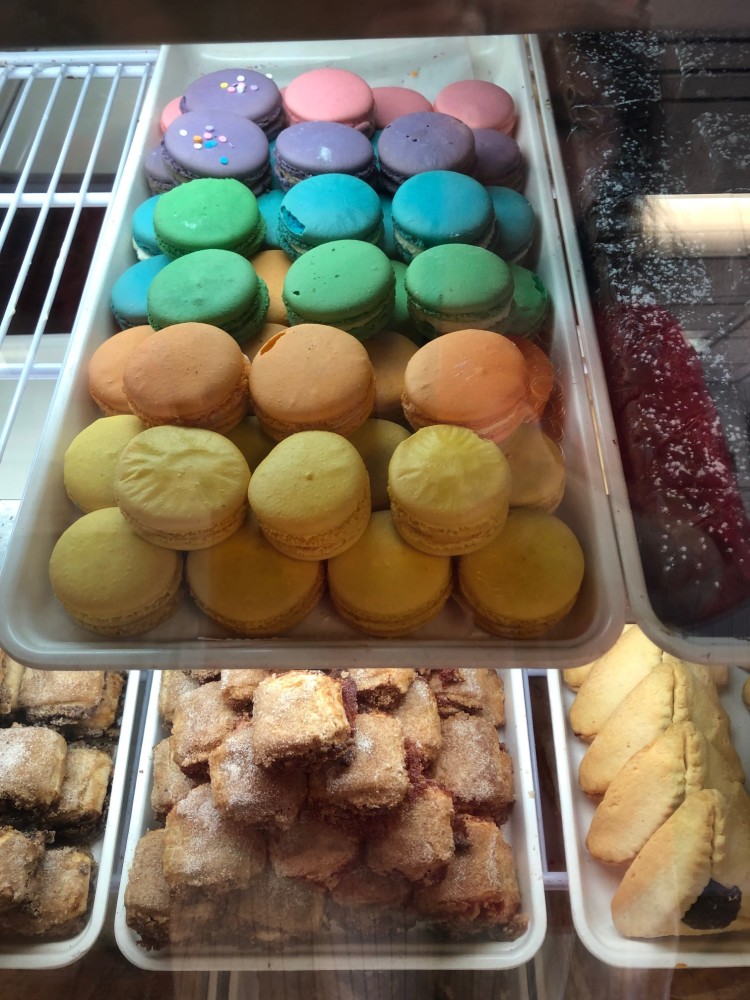 Why did you set up shop in Pleasantville?
I feel like the universe brought me here. I was looking for a bakery for so long, and this was the bakery I found at exactly the right price. This was the perfect fit. I never knew what community was like before I came here. I grew up in a small family in the Bronx. I love that family is #1 here. And as you go through life you realize many of the people you meet become your family, and that's definitely the situation with me and a lot of the customers that come in here.
Posted on June 3, 2019 at 6:44 pm
Patty Anker
Posted in

Pleasantville, Shopping, Westchester
Tagged

#shoplocal #smallbusiness #WestchesterEats, Bakery, Baking, Birthday cake, breakfast, Cake, coffee cake, pastries, Pleasantville